Illinois Title Loans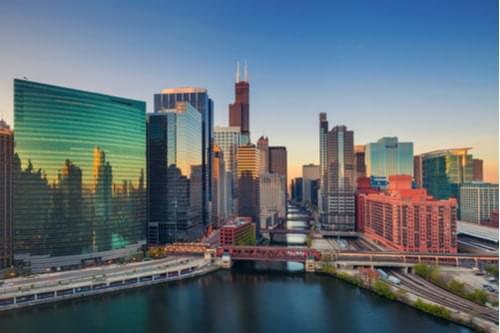 Illinois Title Loans, Inc.
Over 20 stores open:
Monday and Friday from 10:00 AM to 7:00 PM,
Tuesday to Thursday from 10:00 AM to 6:00 PM
Saturday from 9:00 AM to 4:00 PM
Closed on Sundays
Put your cash emergency behind you with:
Title Loans up to $4,000


If you're facing a current financial emergency, you're not alone. Several residents in Illinois are feeling the heat from payday gaps, unexpected expenses, last-minute financial needs, etc. That's why we've set up an extended network of over 20 stores throughout the state of Illinois. Now, personal loan options are available in more neighborhoods than ever before. No matter your financial situation, a quick approval process from your nearby Illinois Title Loans, Inc. store could result in same-day financial relief right when you need it.
Find an Illinois Title Loans, Inc. Store Near You